Trading Made Easy
We only create products that we use and we are thankful they are also loved by thousands around the world.
App Features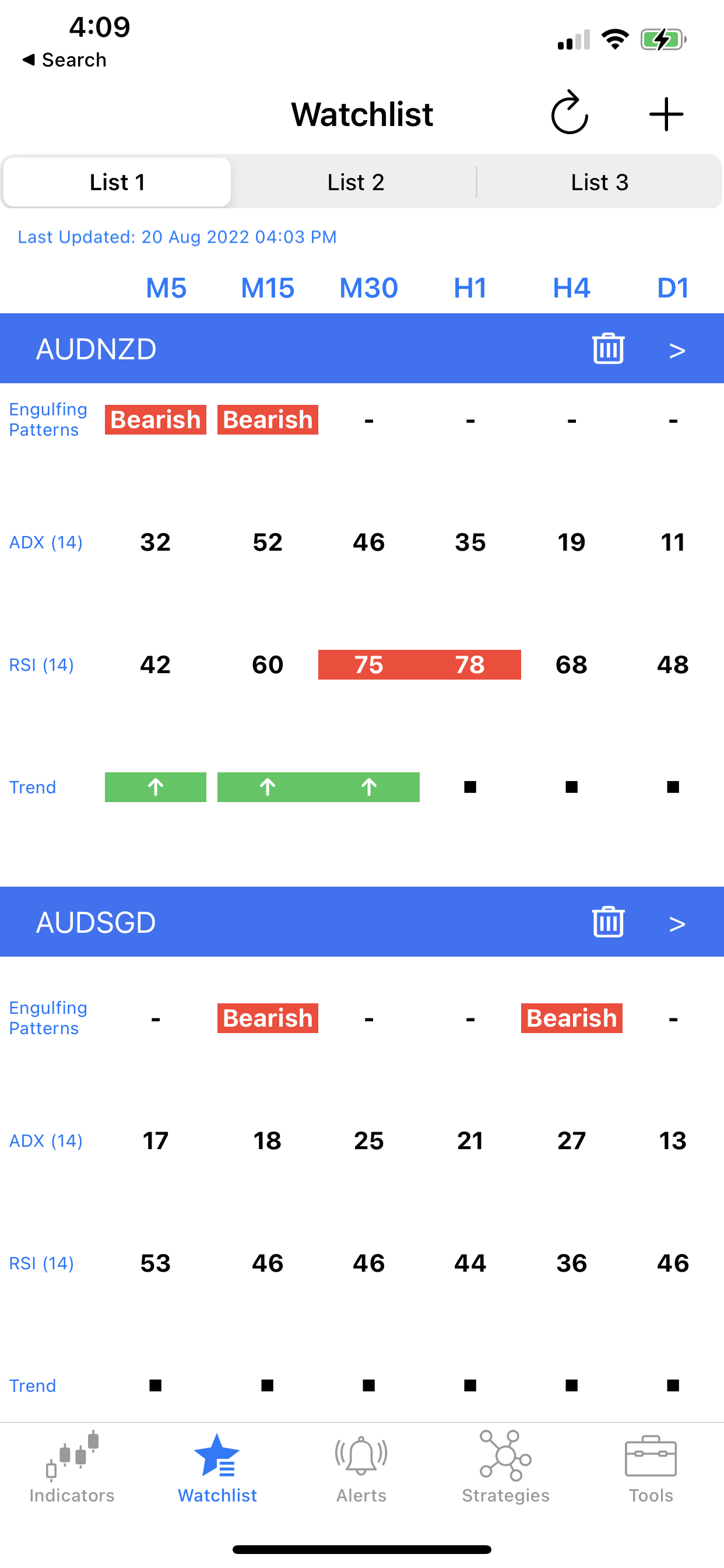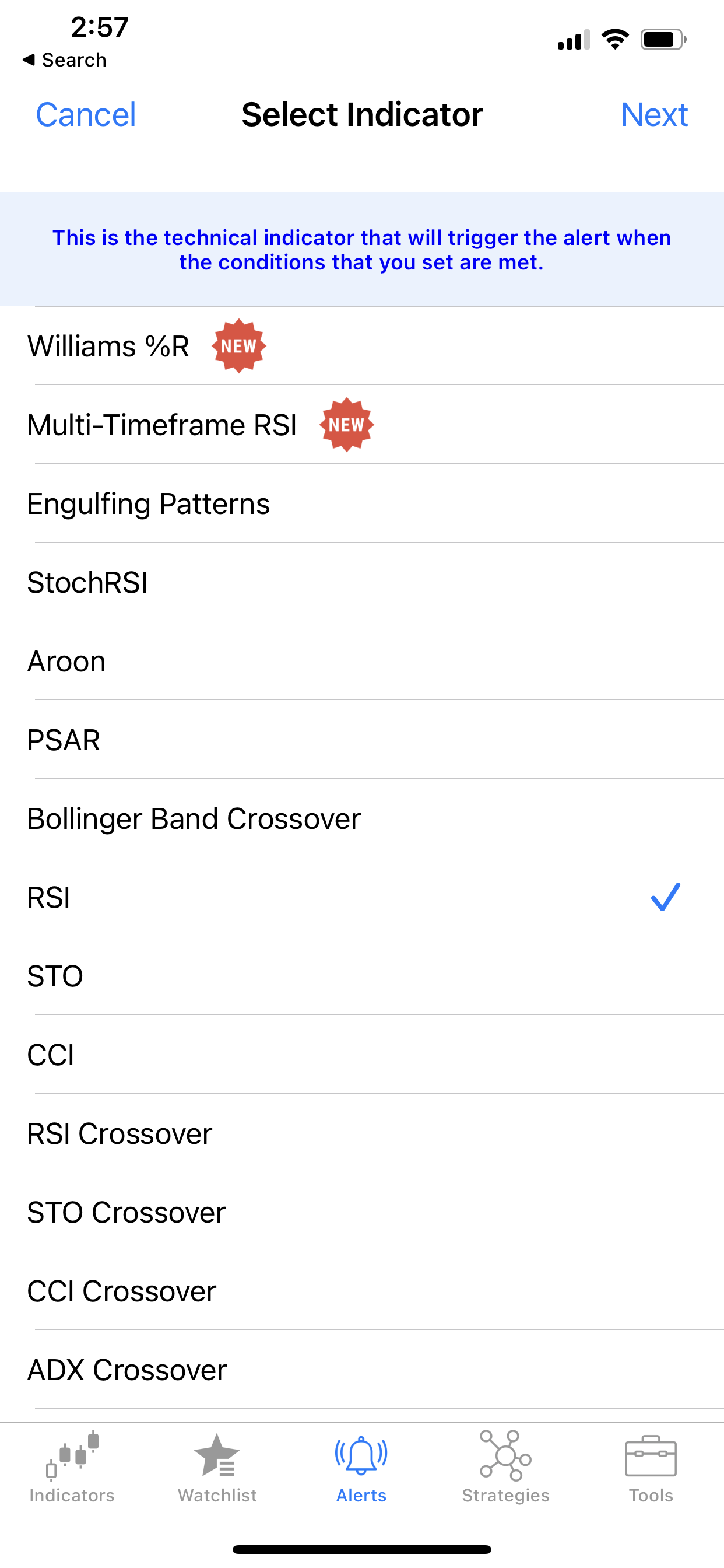 Intuitive Dashboard
View multiple indicators at the same time for the same instrument
Technical Indicators
Access popular technical indicators on the go
Trading instruments
Supports currencies, indices, commodities, crypto and stocks
Custom Alerts
Create custom alerts based on your preferred parameters
Signal History
Quick access to past signals
Trading Tools
Useful tools to improve trading decisions
Frequently Asked Questions
What is the difference between free and paid apps?
You may download and use all our apps for free. In return, we will display ads to generate revenue to support our development. Paid apps are free of ads, give you full access to all signals generated right on the dashboard and with greater control of the alerts.
How do I subscribe to be a premium user?
You can tap on the "Subscribe" button which is typically found on the top right corner of the main app screen. This will display a list of subscription tiers available to you in your local prices. Once your subscription is activated, you may use our apps on any of the devices you owned as long as it is within the same platform (iOS or Android). Do note that you will need to login to each of these devices using the same Google Play or App Store account that you used to make the purchase.
How do I stop an auto-renewing subscription (iOS)?
Please refer to the link below for the steps to stop an auto-renewing subscription so that you will not be billed again in the next payment cycle.
https://support.apple.com/en-sg/HT202039
Do note that you will not be able to cancel an active subscription.
How do I stop an auto-renewing subscription (Android)?
I love your apps and would like to make a donation to support your development. How do I do that?
Very helpful app, and quick response from developers, i highly suggest that you use this app to help assist you with trading, 10 stars!!
Great app. Helps me watch the market at a glance.
Nkoloagu Johnson
Android User
It's great with my other indicators. It allows me to focus on the strong and weak currencies.
Kendall David
Android User
Fantastic work. Clean and simple dashboard that helps in my trading decision.
I have actually validated this against my charts and I must say the update is pretty timely. Good work.
Several of your apps work very well with my current trading setup. I am glad to have downloaded your apps.